posts, features, & more
Press
My writing has been featured in many outlets. Check out my blog for more!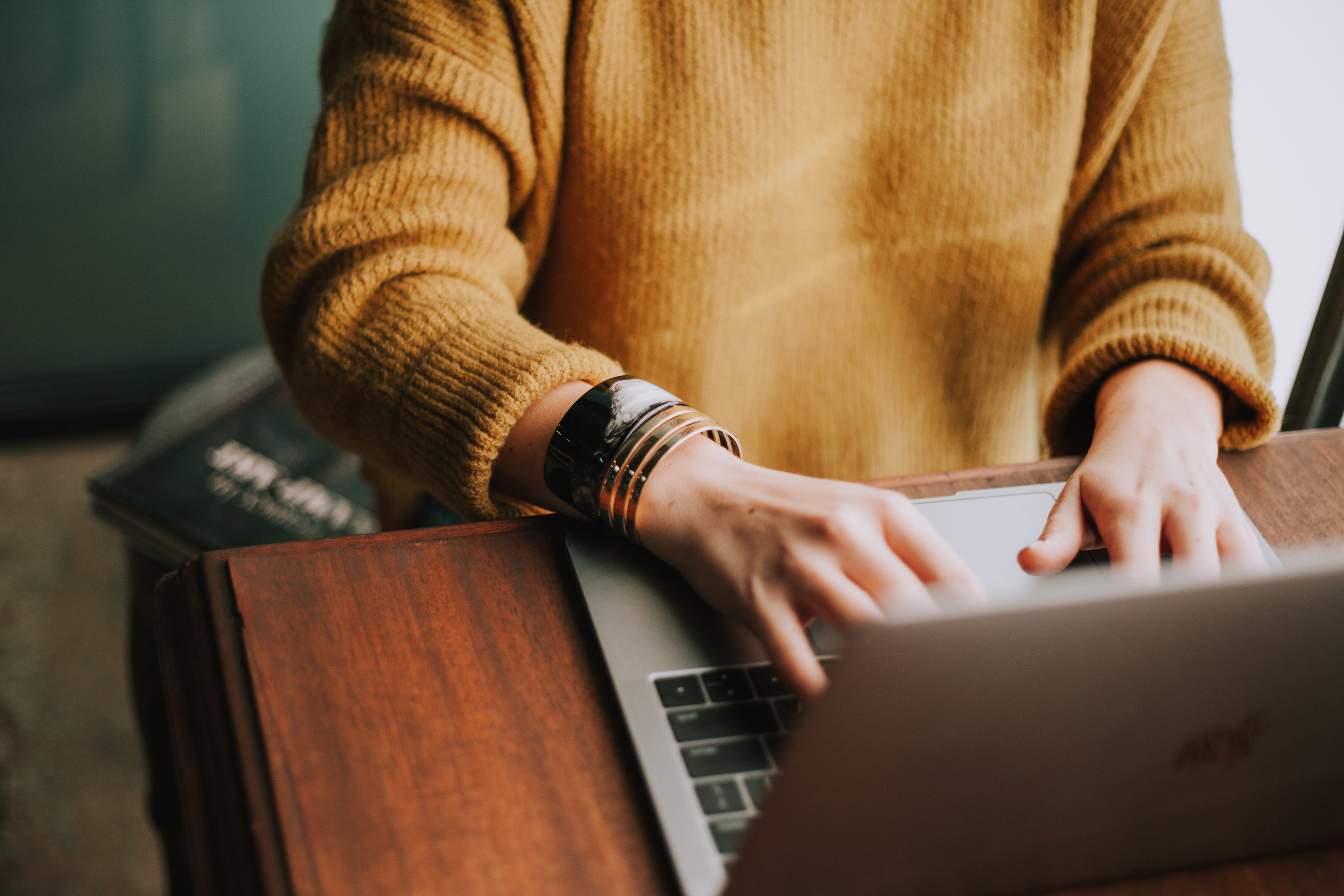 How to Get Back On Track When You're Having an Unproductive Day
I Manage a Chronic Illness and a Thriving Career — Here's How
The Land of Perfectionism, Confessions of a Former PR Girl
Made Visible is a podcast that gives a voice to people with invisible illnesses. We share real, raw stories from people who seem fine, but aren't.
Stuck in a Rut? 12 Signs it's Time to Quit Your Job